The warning of China's food security has never really been lifted, and the food gap has gradually expanded, but on the other hand, due to the lack of equipment and facilities, and the backwardness of technical processes, the loss of grain in the process of threshing, drying, storage, transportation, etc. Up to 15%, far exceeding the 5% standard set by the UN Food and Agriculture Organization.

In 2014, the level of comprehensive mechanization of crop cultivation in the country reached 61%. China's agricultural production has achieved a historic leap from relying mainly on manpower and animal husbandry to agricultural machinery. However, at present, the development of agricultural mechanization in our country is still partial and paragraph-style. Not long ago, the "Opinions of the Ministry of Agriculture on Launching Mechanized Advancement of the Main Crop Production Process" was released. The "Opinions" focus on improving the mechanization level of the six major production processes including drying, and solve the mechanical application problems of drying and other weak links.

On the one hand, the development of drying machinery is an objective requirement for the protection of China's grain security and the realization of full-scale and full-scale development of China's agricultural mechanization. On the other hand, traditional drying methods not only endanger traffic safety but also damage food quality, and with the increase in the level of land circulation and agricultural machinery cooperatives. The development of new types of business organizations cannot meet the needs of agricultural production.

China's grain drying machinery ushered in the golden period of development. From 2008 to 2010, the domestic dryer's holding capacity increased rapidly with an average annual increase of around 50%. According to incomplete statistics, there are more than 500 domestic drying equipment manufacturers with annual sales exceeding RMB 3 billion. However, mechanically dried grains account for only about 1% of the country's total grain output each year. There is still a huge gap between the total amount of grain drying in developed countries and the total output of 90% in the world.

The gap means development space, and opportunities are often accompanied by risks. How to avoid risks while satisfying explosive demand is a question worthy of consideration by the dryer industry. Enterprises must become the main body of technological innovation, focus on R & D, improve the level of manufacturing, master the core technology, and produce drying machinery that meets the needs of users from the perspectives of product quality, technology, and price. This is the key to grasping the golden development period.

Higher Inner Ring Ball Bearing : Hebei Naimei Bearing Co., Ltd. is specilized in Higher Inner Ring Ball bearings . it is one of Non-srtandard bearings . We have completed processed system. the several Auto- professional machines to guarantee the Quality. Our products are sold to America,Europe Oceania etc. We are the trustworthy team who works for the customers.
Bearing Model: Miniature Bearing 626 608;
Characteristics: Inner Ring Higher on One Side or Two Sides;

Bearing Inner Ring Width: In Accordance With Customers' Design, Sample or Drawing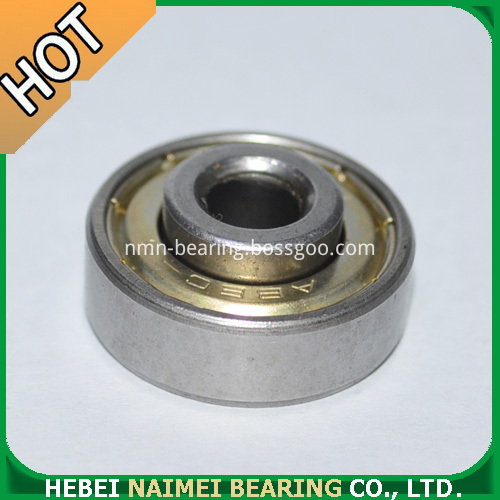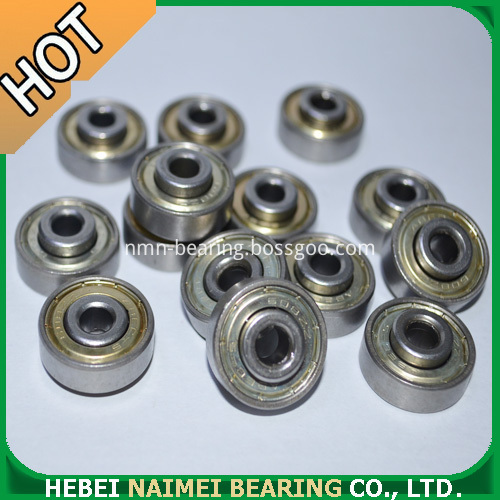 If you need other styles Non-standard bearings , please send us your drawing or samples , we have professional technical department service to you .




Higher Inner Ring Ball Bearing

Higher Inner Ring Ball Bearing,Ring Ball Bearing,Window Sliding Bearing,Plastic Injected Roller Bearing

Hebei Naimei Bearing Co., Ltd. , https://www.nmn-bearing.com