Model NO.: FDSW

Working Mode: Power Combining

Working State: No linkage

Voltage: 0

Electromagnetic Clutch: 0

Application: Mack Truck

Trademark: Fricwel

Transport Package: Box+Pallet

Specification: GB/T 5764-1998

Origin: China

HS Code: 8708931

FDSW

Ceramic Clutch Button

1, Dimension: 139X62mm, 4 lateral holes with curved edge;

2, Thickness: 4.0mm-4.8mm; Rivet holes: 9.4mm;

3, Both smooth and rough surface available.

Our ceramic

clutch button

products are suitable for Mack and Tata clutch disc, Leyland tractor clutch disc and some cars, due to the low wearing rate, suitable friction coefficient and the proper hardness, clutch buttons products is replacing part of the clutch facing market, especially in the heavy duty truck market, customers who are using our buttons found it was very economical, as our button is low wear rate, and can compare with the US made clutch button.

We have three

clutch button formula

currently, one is our regular formula, smooth finish and medium property, another is the low wear formula with rough finish, the third one is a new formula, it's developed with the assistance of the oversea engineer, and this button is following Miba appearance and similar to its finish and property, it is supplied to our OE customers, due to its low cost and excellent property, it is very popular among our customers from South America and India.

One of our formula, the property as follows:

1) Friction coefficient: 0.49-0.58(regular)

Wearing rate: 0.05-0.18(regular).

2) Surface Hardness of button: BHN 25+/-5.

3) Bend test result: Passed, no bearing area on the back plate.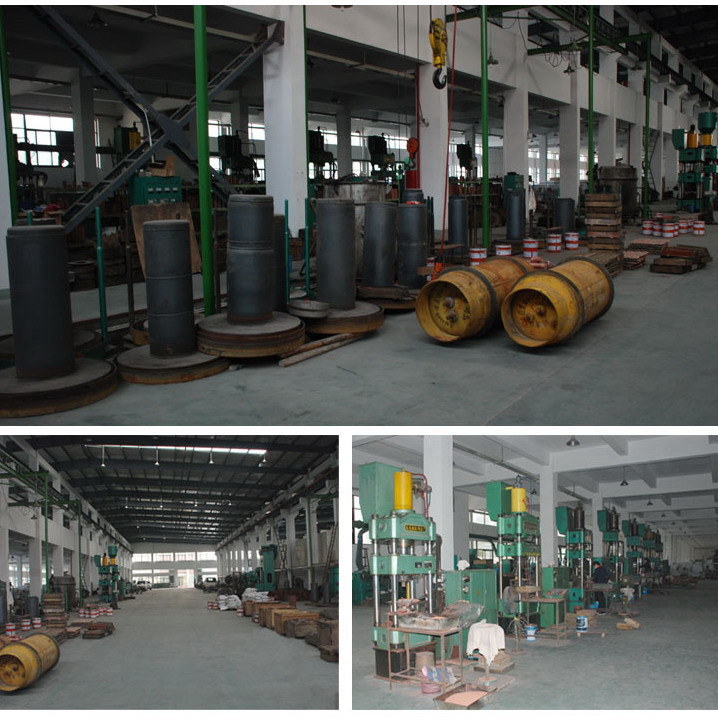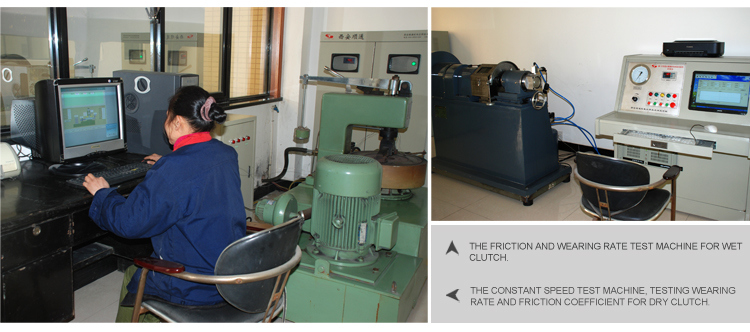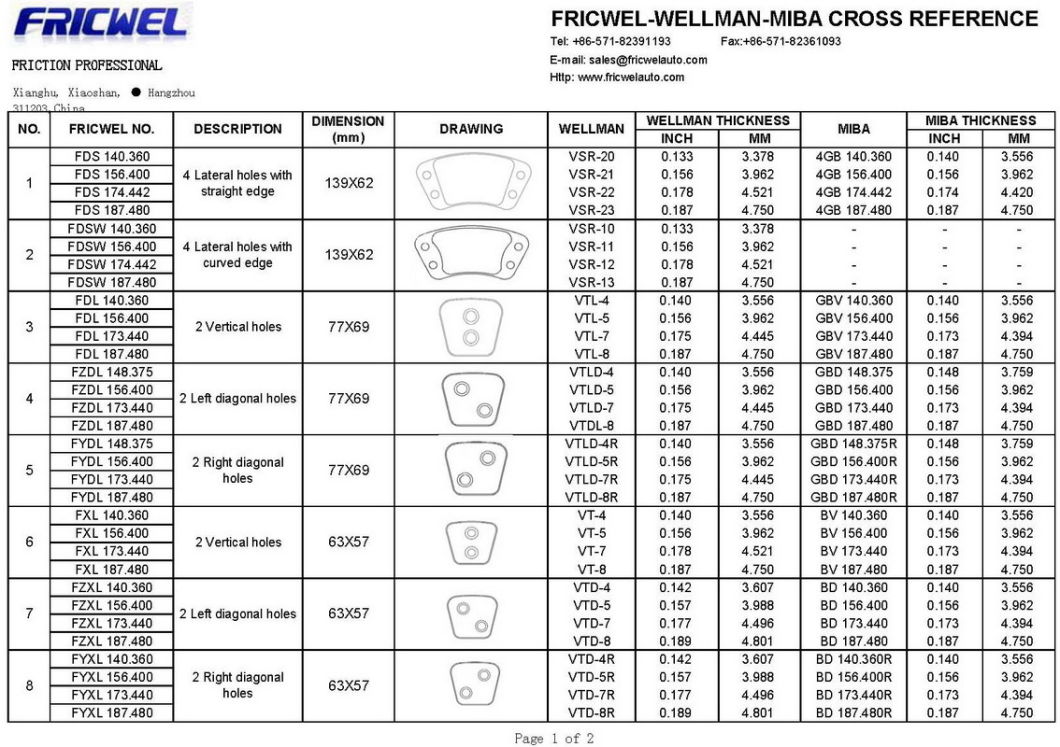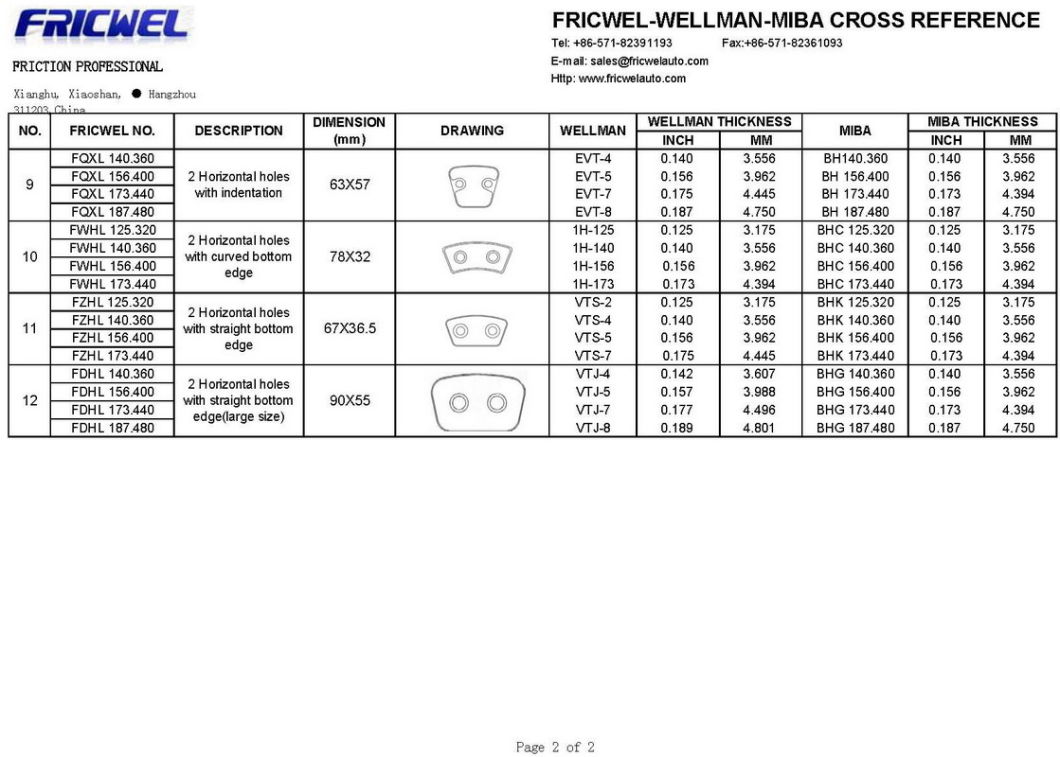 Hubei Jiangnan Special Automobile Co., Ltd is a leading Fire Fighting Truck manufacturer in China. our fire engine not only has a very good market share in China domestic, we also export many to overseas every year. Our fire fighting vehicles meet ISO 9001:2008 quality standards, also meet China domestic CCC quality standards, Because of CCC quality certificate, not only can make our fire trucks can be sold to companies, but also sell to the troops.
We exported 469 units fire fighting trucks to Philippine in 2015, it was a fire truck tender issued by Bureau of Fire Fighting in Philippine. we also export to Myanmar those years through government tenders, besides, our fire fighting trucks also welcomed in Combodia, Mongolia, Serrileone, Kenya........
If you are looking for the very best fire fighting trucks, you've come to the right place, our team of highly trained, experienced and knowledgeable experts will listen to your needs and find the right solution for your requirement.
Our consistent ranking as top producer assures our customers of long term stability and support today.and in the years to come.
Our fire trucks can be divided into water tank fire trucks, foam fire trucks, dry powder fire trucks, water tower fire trucks, rescue fire trucks, airport fire trucks and hydraulic ladder fire trucks. these fire fighting trucks could be available on the following chassis brand: Isuzu,Iveco,Beiben,Howo,Shacman,Dongfeng,Foton,JMC,JAC,FAW.




Fire Fighting Truck

Firefighter Truck,Fire Fighting Vehicle,Water Tank Fire Fighting Truck,Fire Fighting Truck

Hubei Jiangnan Special Automobile Co., Ltd , https://www.dingshunglass.com