Only from the appearance point of view, the refrigerated truck is a chassis and a car body, together with the refrigeration unit hanging above the car body. If you do not understand it carefully, you may not even know that the interior of the refrigerator car is also divided into many types. Different internal structures can be used to transport different types of food and preservation products. The reason why different structures are developed is to facilitate the daily delivery of goods by truck drivers. In all types of refrigerated trucks, except that fresh milk trucks are equipped with tanks on the chassis, the rest are vans.

First, refrigerated trucks are divided into two kinds of refrigeration and insulation




The refrigerated truck is mainly composed of an automobile (trailer) chassis, insulation (insulation) compartment, refrigerating device and accessories. If there is no refrigerating device, it is a warm-keeping car. Of course, the refrigerated car can be kept "cold" or "hot". Its existence and the small box behind the small car that is taken for delivery are a reason, mainly to maintain the temperature of the goods. Certainly, in the short term, it will not drop or rise. Therefore, compared to refrigerated trucks, such warm-keeping vehicles are mainly used for short-distance transport, and the models are also small, which can adapt to urban freight distribution and shuttle between narrow streets.

Second, what kind of structure is there inside the refrigerator compartment?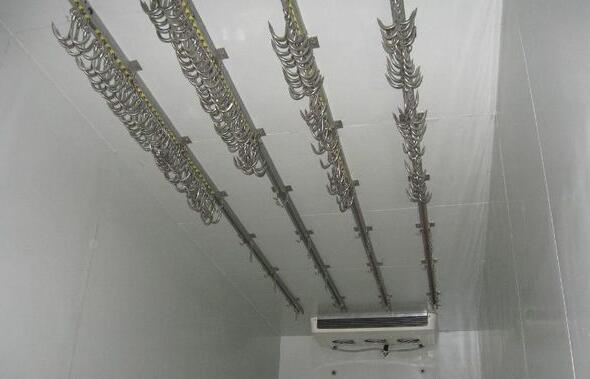 1, meat hook car, this special transport of slaughtered raw meat refrigerated car, can install meat hooks, pipe troughs, struts, waist, aluminum alloy rails, ventilation slots and other optional parts. The sharp hooks are sharp and the pork is neatly hung on top. After assembling the aluminum alloy rails, the staff will be able to move it more easily.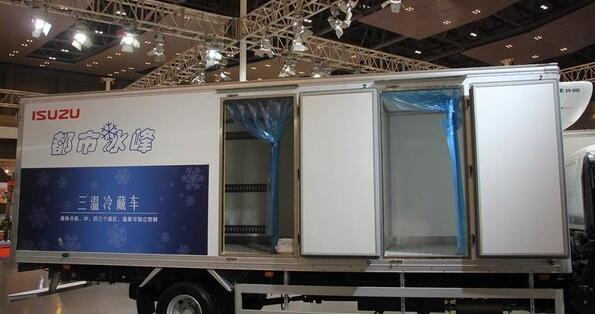 2. In urban distribution, especially for small supermarkets and fast food restaurants, the types of goods are large and require different refrigerating temperatures. In this case, the multi-cabin and multi-temperature zone multi-gate models will be delivered. use. This side door of the car is designed with two door refrigerators, which are more common. The whole car compartment is divided into two independent front and rear spaces, and different temperatures can be set to place different goods. Both doors are fitted with plastic curtains. This is to prevent the temperature in the cabin from falling during loading and unloading, and the loss of cold air.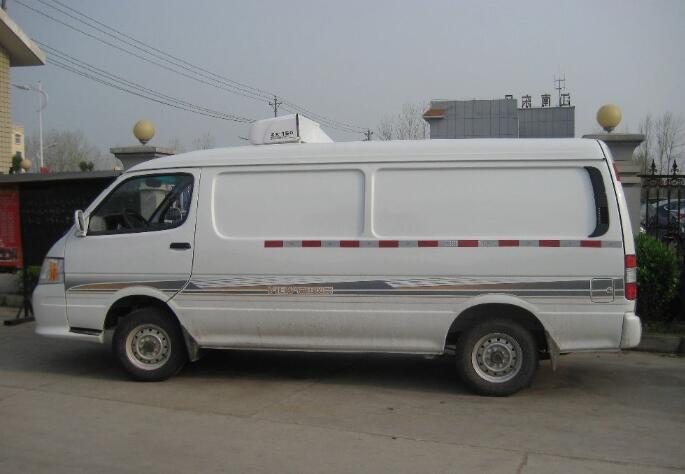 3, commercial bread-type refrigerated trucks, such models include Futian landscape refrigerated trucks, Jinbei refrigerated trucks, Foton G7 refrigerated trucks and so on. This refrigerated truck does not need to add a large car behind the car. Instead, it uses the cab at the back of the car as a freezer body, which is more suitable for the transportation of drugs.

Editor's Note: The appearance of refrigerated trucks has greatly facilitated our lives. According to different types of items to make different types of car, reducing the driver's transportation costs, saving manpower and material resources.




Cement block crusher is widely used in mining, metallurgy, building materials, highway, railway, water conservancy and chemical industries. The highest crushing material is 320MPa. In accordance with the size of the feed inlet to the large, medium and small type, feed inlet width greater than 600MM for large machines, feed inlet width of 300-600MM for medium-sized machine, feed inlet width of less than 300MM for small machine. Jaw Crusher simple structure, easy to manufacture, reliable, easy to use and maintenance.

Cement Crusher,Cement Crusher Machine,Portable Cement Crusher,Mobile Cement Crusher

Shenyang Sanland Mining Equipment Manufacture Co., Ltd. , https://www.sanlandcrusher.com