On May 21st, 2016, FAW Xichai "held the network forward" and Kangwei Guosi and Jinbei Truck Fourth National Product Promotion Meeting were held in Hohhot, Inner Mongolia. More than 60 users from Hohhot visited the site of the recommendation meeting on the Xichai Kangwei product and Jinbei vehicle. Exchanged with financial services.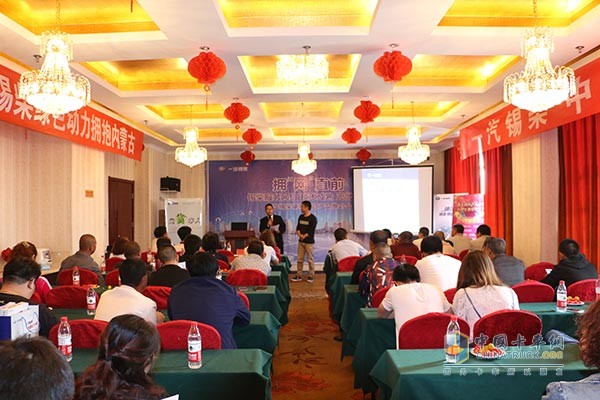 FAW Xichai Holds "Being Ahead of the Frontier" in Hohhot

According to a report from the China Truck Network reporter to Ma Hui, Marketing Manager of the Inner Mongolia Business Unit of Xichai Sales Co., Ltd., Xichai's light engine sold more than 2,000 units in Inner Mongolia's regional market in 2015. The sales volume is satisfactory. The recommendation will be that Xichai hopes to use Conway Power. The fourth national product allows Hohhot users to know more about it.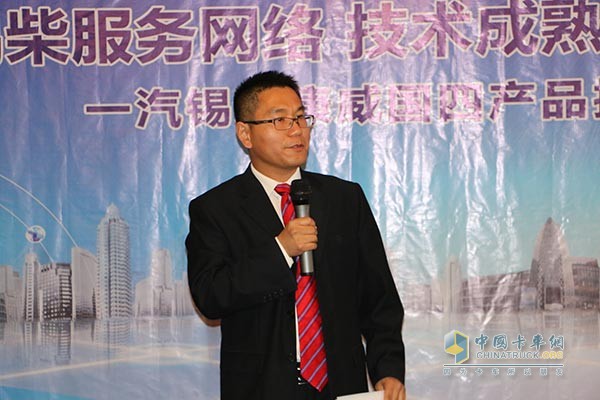 Xichai Sales Company Inner Mongolia Business Department Marketing Manager Ma Hui

Yang Suzhen, the general manager of Yangshuo Automobile and Trade from Hohhot, promised the users of the conference to do a good job of the Jinbei truck service to maximize the interests of users and ensure the user's vehicle operations.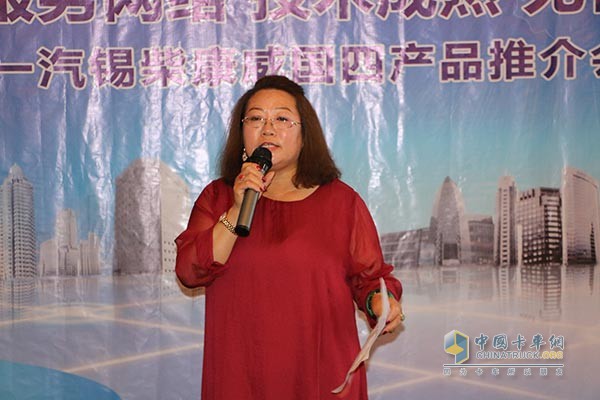 Hohhot Yangshuo Automobile and Trade General Manager Yang Suzhen

It is understood that light trucks in the Hohhot truck market are mainly bulk cargoes, and local light truck users are more dispersed, and users are most concerned about the operational value that vehicles can bring. At the site of the recommendation, Zhang Chang, a user who already has more than 30 Gold Cup vehicles on the scene, said, "The biggest experience for the driver of the Xichai engine is its fuel economy and stable performance, which is very important for the running project." In response, Hou Wanyuan, brand manager of the Inner Mongolia Business Unit of FAW Xichai Sales Co., Ltd., explained that the 4DW and 4DX products of Xichao Kangwei series rely on and transplanted high-power product development technologies, production methods, and quality control systems to provide dynamic and reliable performance. The advantages of economy are recognized by users and the trust of OEMs. Its low fuel consumption advantage of "saving people first" brings even greater value to light-card users. Take Conway 4DW (490) as an example. At the time of loading, its comprehensive fuel consumption is 5.8% higher than that of the National Three Machines Corporation. Save 0.67 liters per 100 kilometers, according to the user traveled 60,000 kilometers per year calculation, the annual savings of 3,000 yuan for the user about oil. At the same time, Conway 4DX (SCR), with its unique technology, also achieves fuel-efficient features without picking oil. Taking Conway 4DX (4102) four-nation machine as an example, its comprehensive fuel consumption is 4.3% higher than competing products, and 0.8 liters per 100 kilometers. Calculated on the basis that users drive 60,000 kilometers per year, they can save oil users about 3,600 yuan per year. It is not difficult to see that the superior economics of Conway's products will bring greater economic benefits to users.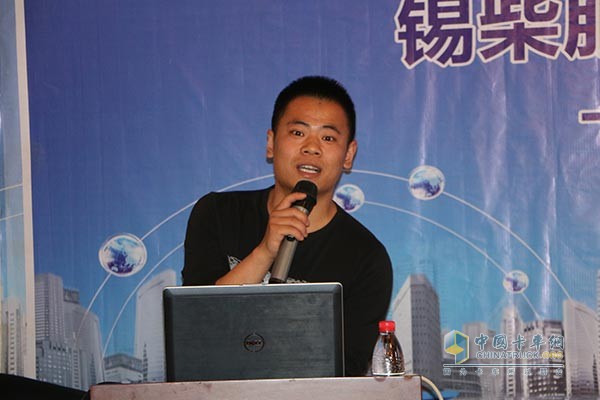 Hou Kuanyuan, Brand Manager of Inner Mongolia Business Unit of Xichai Sales Co., Ltd.

On the site of the recommendation meeting, Hohhot users also expressed high expectations for the after-sales service of the service station. Hou Kuangyuan introduced that Xichai provided advanced and systematic training for the country's national services, through a combination of software and hardware services. In order to relieve the worries of users of Xichai.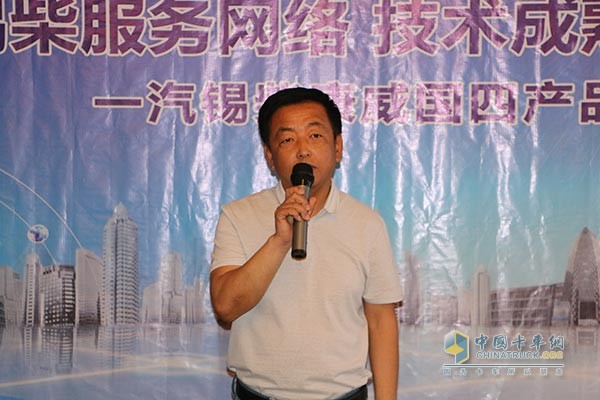 Shenyang Jinbei Vehicle Inner Mongolia Sales Manager Yin Weinong

Not only that, Yin Weinong, sales manager from the Inner Mongolia area of ​​Shenyang Golden Cup Vehicles, also brought gold cups to field users for test drive and observation, and offered car-concession activities at the site of the recommendation. According to Zeng Qingzhen, a service manager from Inner Mongolia area of ​​Shenyang Jinbei vehicle, Jinbei country four trucks have carried out 16 optimization and upgrades to enable users to bring more comfortable driving experience and better economic performance.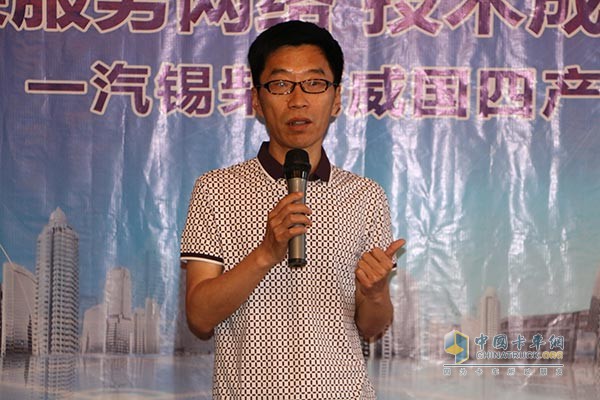 Shenyang Jinbei Vehicle Inner Mongolia Regional Service Manager Zeng Qingyi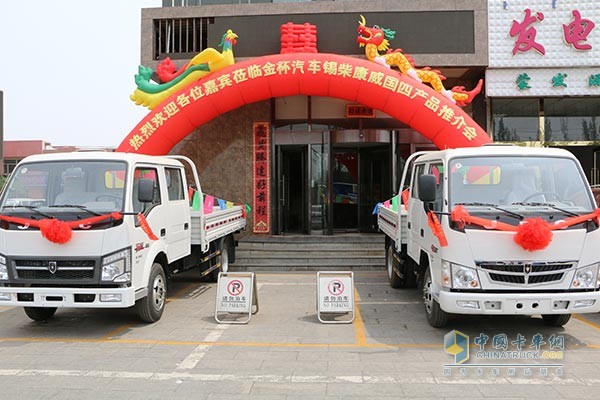 Xichai Kangwei State Four Gold Cup Automotive Product Promotion Conference

It is understood that FAW Xichai "has a direct presence in the network" and the Conway Fourth National Product Recommendation Meeting will also be held in other cities in Inner Mongolia one after another.

Texturing Machine is applied to terylene,nylon and the yarn production and processing that need heat drafting,forming and air-texturing.

Digital hot roller and precise temperature control of shaping box ensure the quality of yarn production.Adoption of high-performance motor yarn guide system realizes the intelligent forming and high linear velocity winding.Water spray cooling function ensures the yarn stability while silk yielding from texturing nozzle.Using brushless motor for driving,the machine can save energy more than two times.Intelligent synchronous driving promises the consistency between the roller wheel and winding and the stable and reliable production.

Texturing Machine

Texturing Machine,Air Texturing Machine,Texture Sprayer Machine,Wall Texture Spray

ZHEJIANG KAICHENG TEXTILE MACHINERY CO.,LTD , https://www.kaichengtex.com